Home » Locations » Resorts »
Pasito Blanco Sports Marina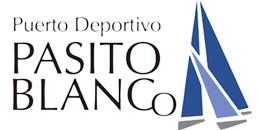 Pasito Blanco is 36 kilometres from Gran Canaria Airport (LPA)
Pasito Blanco Sports Marina is just 2 kilometres from the main tourist centre of the island, Maspalomas. It is just a 25 minute drive from Gran Canaria Airport.
Therefore it enjoys a unique location here on the South coast of Gran Canaria. Due to its location enjoys easy access to wonderful fishing waters along the South coast. Also if you travel inland there are the golf courses and other tourist attractions all within a few kilometres from this resort.
For those who sail into the island of Gran Canaria it is a wonderful retreat, to rest up. There is currently space for 388 berths for boats from 6 meters to 40 meters in length. At Marina Seca boats up to 7 metres long and 3 tons in weight can be securely berthed. Hence plenty of space.
There are dozens of companies based here that offer boat rental, daily excursions, and fun for the whole family.
La Punta Yacht Club is based here at Pasito Blanco. This is a place to hang out and enjoy the sun, the sea, and the restaurants offering some special dishes. Visit here at night under the stars and the atmosphere is wonderful with live music to be heard from the harbour. As a result, it is an excellent place to visit when in Gran Canaria.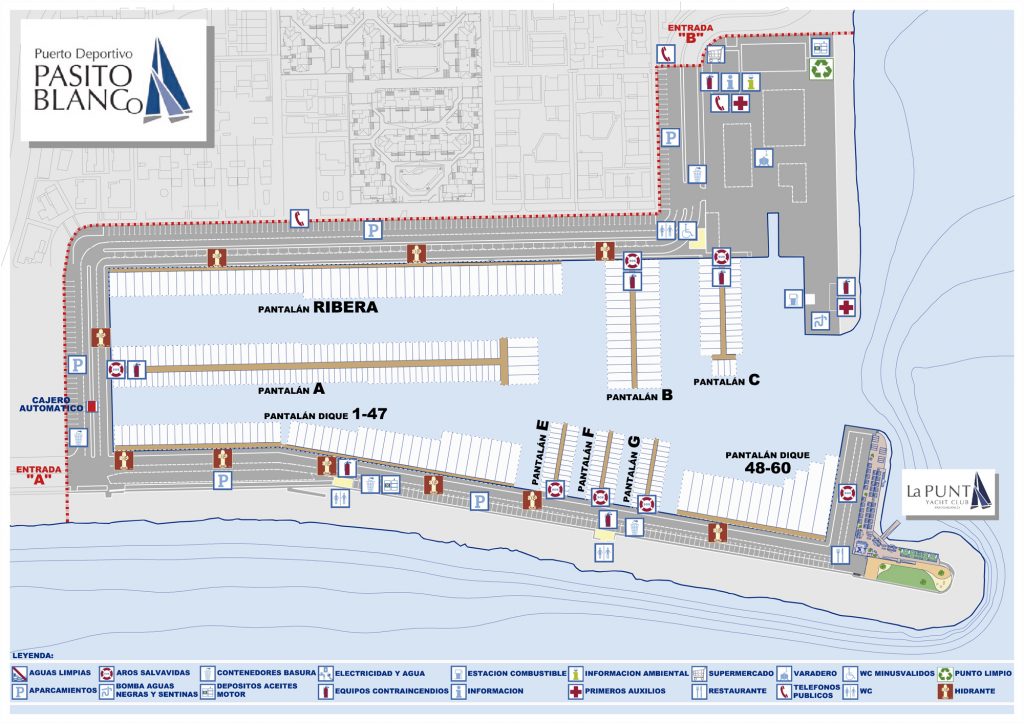 Tel : +34 928 142 194; +34 611615462
Email: [email protected]
Website: https://pasitoblanco.com/
Address: GC-500 – Urb . Propel White – Maspalomas
Coordinates: 27º 15º 44′ N 37'W
Radio VHF: Channel 12