UK Air Traffic Disruption
Thursday, August 31st, 2023
On the Monday morning of 28th August which was a Bank Holiday in the UK there was a "technical problem" with the UK air traffic controllers. This became a "network-wide failure of UK air traffic control computer systems." This issue lasted approximately 5 hours and was operational again by mid afternoon. However, the knock-on effect of this glitch was astronomical.
The National Air Traffic Services (Nats) highlighted that UK airspace was not closed during this period, but all flight plans had to be processed manually instead of by computer. This caused a tremendous backlog and a subsequent delay and cancellation of many flights leaving and arriving in the UK. Flights to and from Gran Canaria airport were also affected. A spokesperson for NATS said "We are now working closely with airlines and airports to manage the flights affected as efficiently as possible."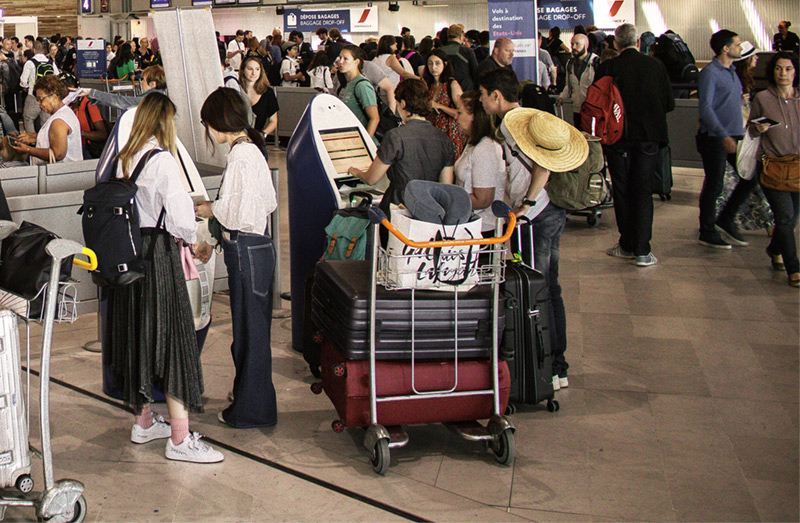 While it is still unclear what caused the computer failure, the Transport Secretary Mark Harper said the British government does not believe it to be caused by a cyber attack. Enquiries are still ongoing.
Most airlines leaving from LPA are running as normal and are getting passengers disrupted by this incident, back home as quickly as possible.
---